SMIBANESE UNIVERSITY LECTURE: 10TH ELEMENT OF HIPHOP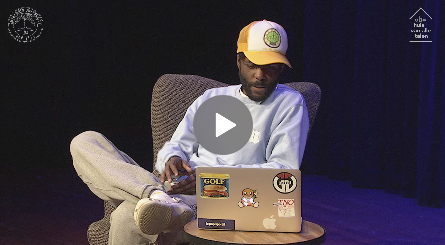 Due to corona konden we de afgelopen tijd geen college's hosten in de Smibliotheek, maar ieder nadeel heeft ook weer z'n voordeel! this time doen we het online nek je die. In eerste instantie waren we op weetje wat, een ding doen we online en het ander offline... maar soms moet je roeien met de riemen die je hebt. 
Dit college staat in het teken van het 10e element van Hiphop. Ken je de eerste 9 niet ben je ook bij het juiste adres, maar in dit college hebben we het voornamelijk over het tiende en meest recent toegevoegde element: health en wellness. Tijdens dit college gaat Soortkill in gesprek met the Parkfather, een orgi mannetje uit de 1106 die vanuit zijn Bartendaz movement a nigga op een Hiphop manier laat trainen. Bewegen moet je!